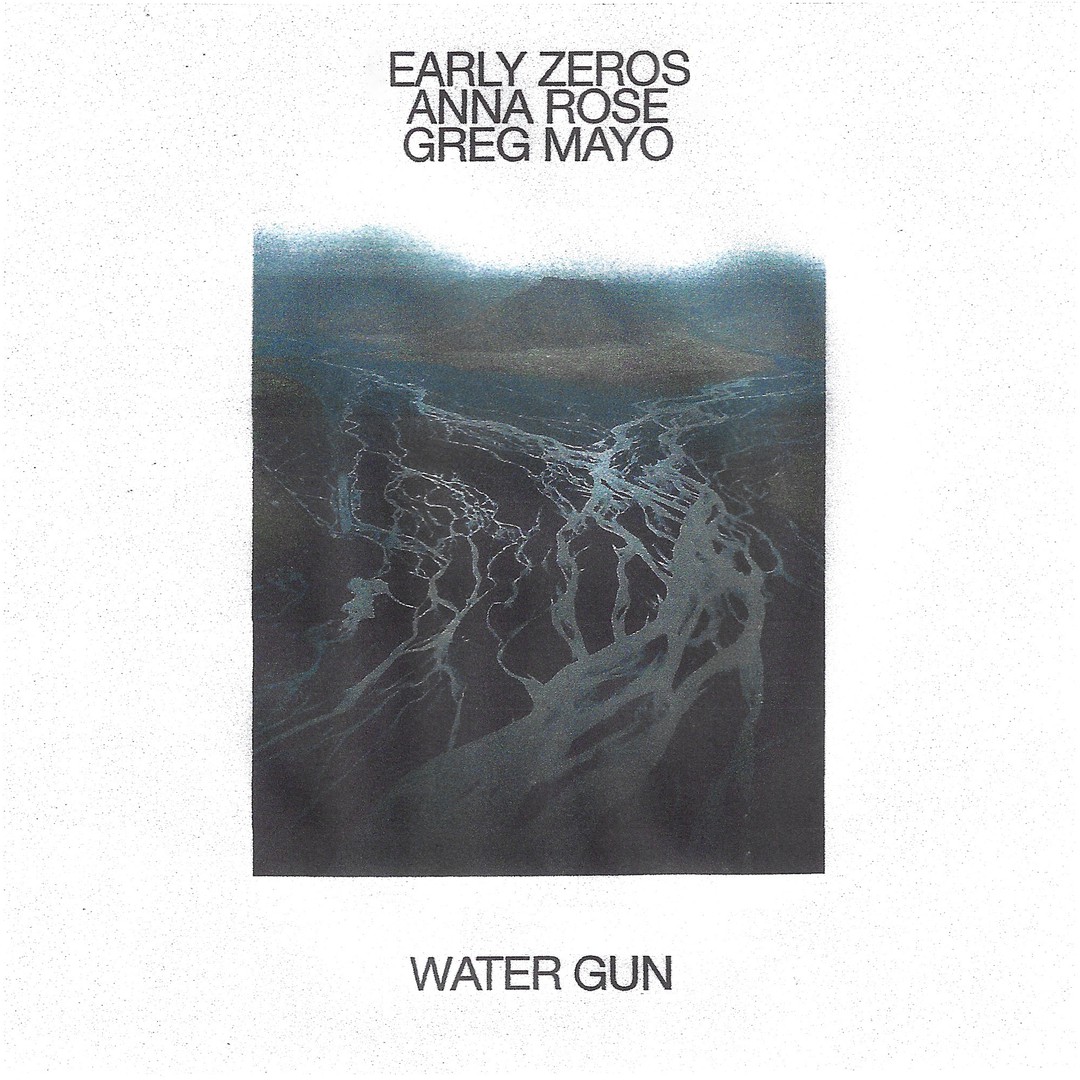 08 Oct

Supergroup Early Zeros Releases New Single "Water Gun"

Singer, songwriter, and veritable force of nature Anna Rose is now one-half of an exciting new super duo. The other half is prolific multi-instrumentalist and producer Greg Mayo.

Their name is Early Zeros. And their first single is "Water Gun."

While both Rose and Mayo are the offspring of talented musicians and have shared the stage with a number of heavy hitters, the music they create together is undeniably original. With addictive melodies, thought-provoking lyrics, and instrumentation that lives somewhere between Trent Reznor and Stevie Nicks, Early Zeros is setting the stage for something special.

"Water Gun" follows their recent remake of the Dvinyls' smash hit "I Touch Myself."

"I loved our cover of 'I Touch Myself' shares Rose. "But I'm so excited for 'Water Gun,' which is our first original release. It's about being in that place in a relationship where you just have to take the leap and allow yourself to fall in love."

Their songs are undeniable. They have shared the stage with uber-famous and respected people… who cares. Their fantastic work as a duo is undebatable. Somewhere between Trent Reznor and Stevie Nicks is where you'll find Early Zeros. You'll also find their melodies bouncing around your heads and their lyrics nipping at your conscience. Give em a spin, you'll be glad you did.