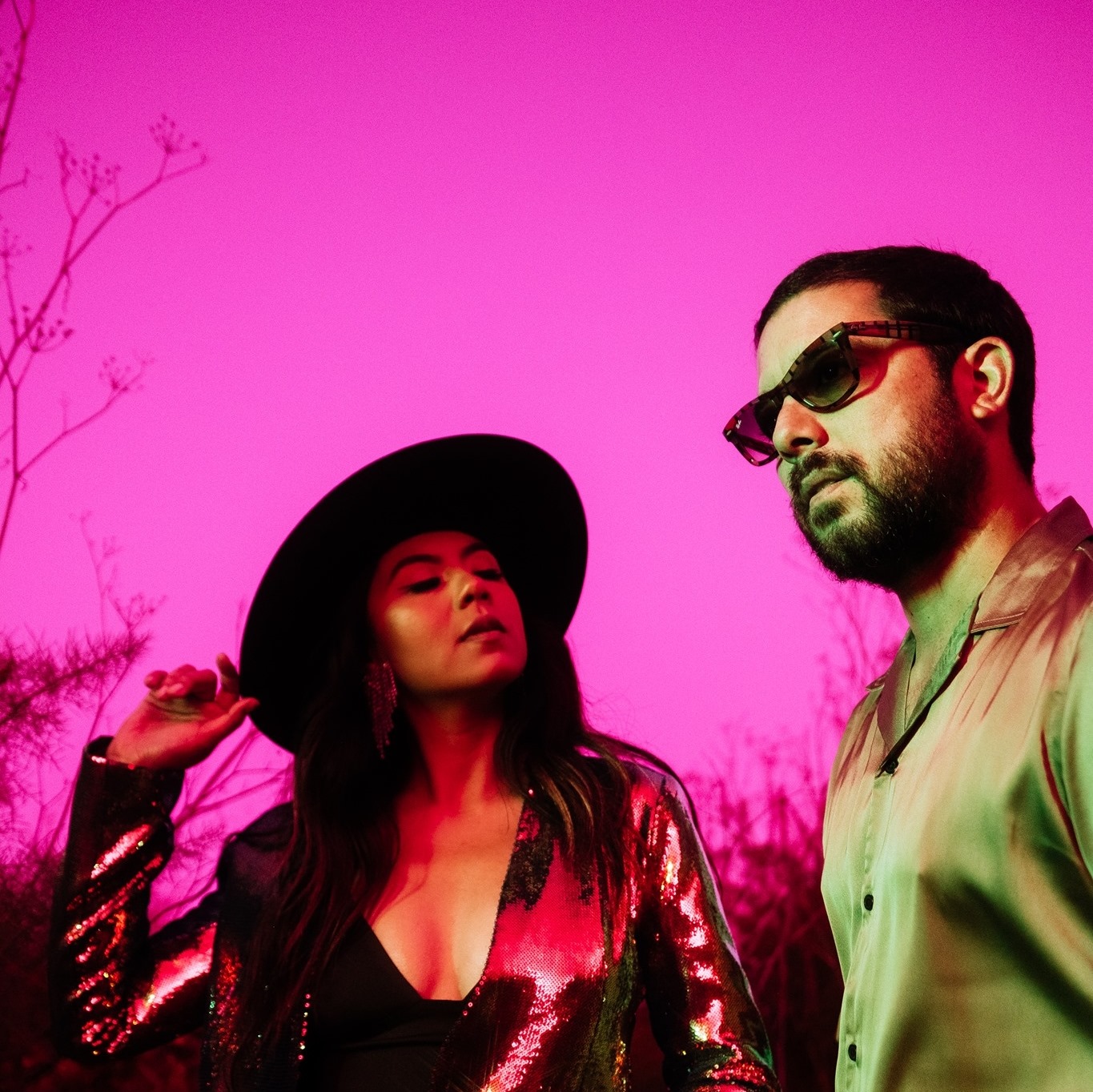 27 Sep

JUICYPEAR RELEASES SUCCULENT NEW SINGLE

JUICYPEAR, the California-based pop duo with a punny name, continue to have a undeniably fruitful year. 

Comprised of Jacob and Jasmine Mayeda – partners in both music and life – JUICYPEAR is releasing their sophomore single, "Rollercoaster."

"Rollercoaster" officially drops on September 25. 

"We wrote this song while planning our wedding," shares Jasmine. "And, if you've ever been married or you've ever helped plan a wedding, you know how crazy it can be. It's a rollercoaster – emotions all over the place, family, friends, finances, lists, décor, dresses, venues, music, chairs, catering flowers, ups, downs, zigs and zags. You never know what's going to happen next. That was our intention with this song – to make you feel all the feels."

Mastered by Grammy-winning engineer, Emily Lazar; mixed by Ruslan Odnoralov (the Chainsmokers, Maggie Rogers); and produced by Nicky and Aalok Balachandran, "Rollercoaster" is JUICYPEAR's follow-up to their recently released debut single, "Golden Sky."

Wolf in a Suit called "Golden Sky" a "catchy and playful musical gem," while noting that JUICYPEAR "has managed to connect with our imaginations and feed it a most amazing musical ambrosia that you are sure to crave over and over again."

Jasmine and Jacob were both born and raised in the South Bay area of southern California. The story of their ultimately serendipitous union has all the makings of a Hallmark movie, filled with heartrending twists and turns and ups and downs and missed opportunities. The two married in April of 2019 and live happily in South Bay with their rambunctious 8-month old puppy, Gibson.

The name JUICYPEAR – originally conjured up by Jacob to make Jasmine laugh – is intended to be a play on words.

"We're a pair," shares Jasmine  "A juicy one.  Plus pears have a lot of cool symbolism to them."

Inspired by artists like Pharrell, Lianne La Havas, Dua Lipa, John Mayer, Stevie Wonder, and H.E.R., JUICYPEAR is part of AESTHETYK, founded by music industry veteran, Matt Ingle.

Ingle created AESTHETYK as a way to offer emerging songwriters and musicians an opportunity for incubation, helping them cultivate a signature and meaningful sound, as well as brand and ethic for a mass audience.