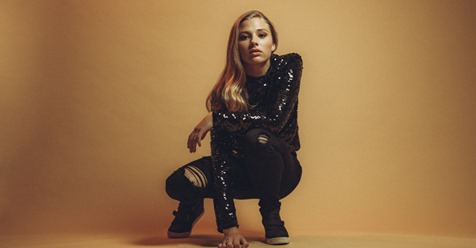 01 May

Claire Frazier Releases Debut Single "I Want You Bad"

Look up famous people from Mobile, Alabama, and you'll probably notice that the list is markedly short. Sadly, you might also notice a distinct lack of musicians. 

But, 17-year-old phenom, Claire Frazier, is primed and ready to put Mobile on the musical map. 

The dynamic Pop/EDM artist recently released  "I Want You Bad," the first single from her forthcoming debut EP.

Produced by Frazier and Dave Cappa (KYLE, G-Eazy, and T-Pain); mixed by Grammy-winning engineer, Justin Hergett (Billie Eilish, Ashe) and mastered by Grammy-winner engineer, Randy Merill, (Taylor Swift, Lady Gaga), "I Want You Bad" officially premiered on American Songwriter.