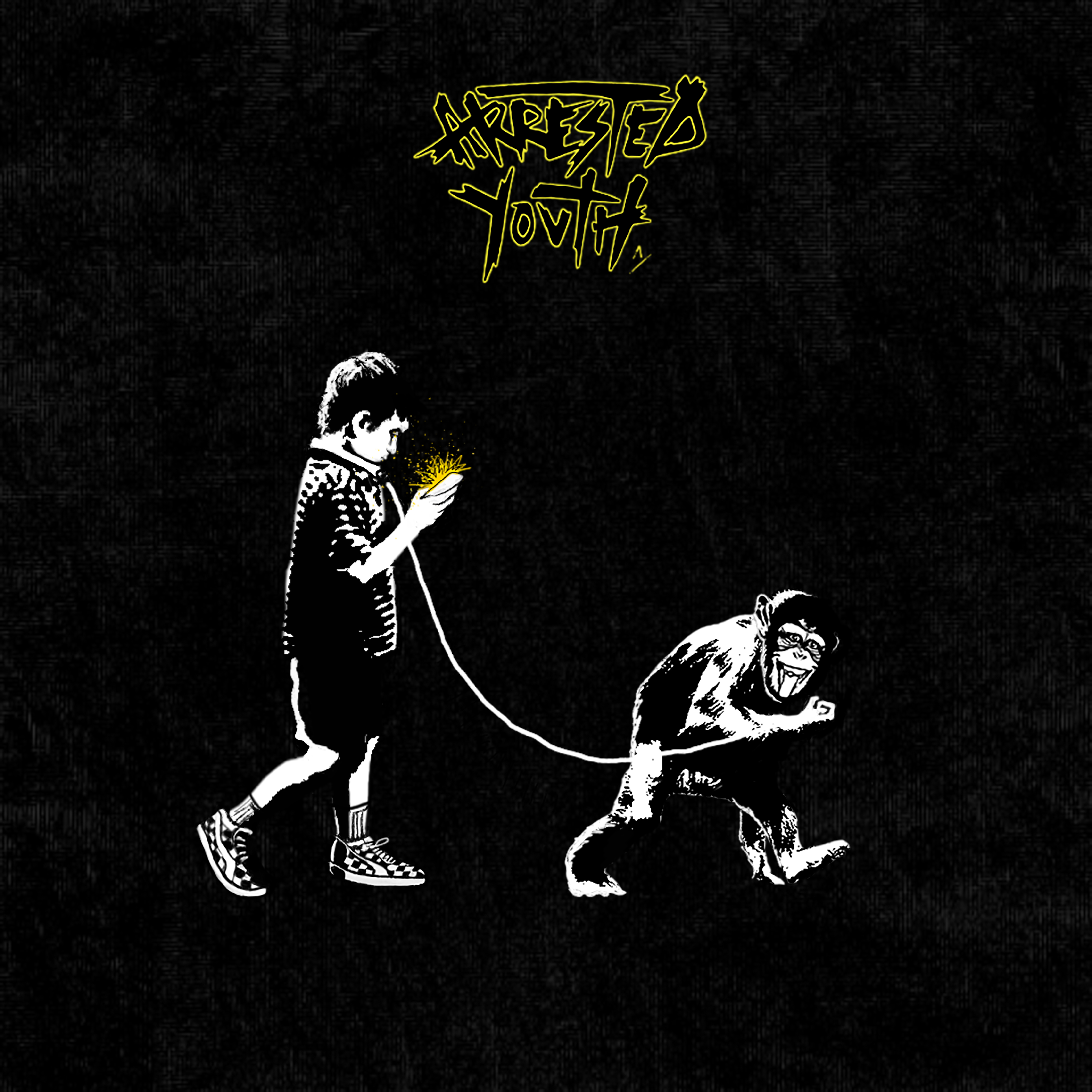 08 Oct

ARRESTED YOUTH REVEALS DEBUT ALBUM

If you've been dreaming of ditching the rat race to live life on your own damn terms, perhaps you should look to Ian Johnson – otherwise known as Arrested Youth – for inspiration.

The singer/songwriter has released his debut LP, FEAR, a searing, nine-track album dedicated the youth of the 21st century. Johnson considers himself part of a "new alternative" class.

Deeply influenced by acts like Kid Cudi and The Red-Hot Chili Peppers, Arrested Youth found a refreshing way to channel his frustrations towards a series of social issues faced by our generation with his defiant voice. "Mirrors," the lead single, epitomizes the theme by taking us on a journey of self-exploration in the hopes of helping us find and accept our true selves in this mad world. The album is the testimony of Arrested Youth's ambition to make an impact on the young generation.

"The album reflects our state of mind, growing up in a world controlled by social media, the press, mental illness, violence, and extreme uncertainty," shares Johnson. "We need to look within ourselves to understand who we've become as a society. Only then can we change the ill fate of mankind."

FEAR officially dropped on Thursday, September 27.

Born and raised in Louisville, Kentucky, Johnson began writing lyrics at the age of 15. Encouraged by friends and family to turn his lyrics into songs, he released a series of mixtapes and a debut EP that climbed all the way up to iTunes Top 25 pop charts.

With success, however, came a strong sense of discouragement, leading Johnson to take a break from music. In 2016, he graduated from Indiana University with a triple major in business, and took his shot at the American dream by accepting a coveted job in Anheuser-Busch's' Global Management Program. Within eight months, he was offered a promotion and a raise that would require 60+ hour workweeks. Johnson turned down the offer to pursue music full-time.

"Working in corporate America was a struggle," shares Johnson. "I found myself waking up every day feeling like a prisoner. I started writing music again as an outlet to express my frustrations."

In 2017, Johnson released his debut single "My Friends Are Robots," an ode to the lack of creativity and self-expression he experienced while working in corporate America. He followed up with the hard-hitting, alt-anthem "A Painting in Paris", paying tribute to the vanity of his generation.

To date, Arrested Youth has amassed nearly 10 million streams online. His songs have been featured on the Rock This, Digging the Now, and New Noise playlists on Spotify, the Breaking Alt and Best of the Week playlists on iTunes, and Trap Nation and Indie Nation on YouTube.  His single, "A Painting in Paris" was featured as The Weekly One on Amazon.

He is currently criss-crossing the country as part of YUNGBLUD's 21st Century Liability Tour.