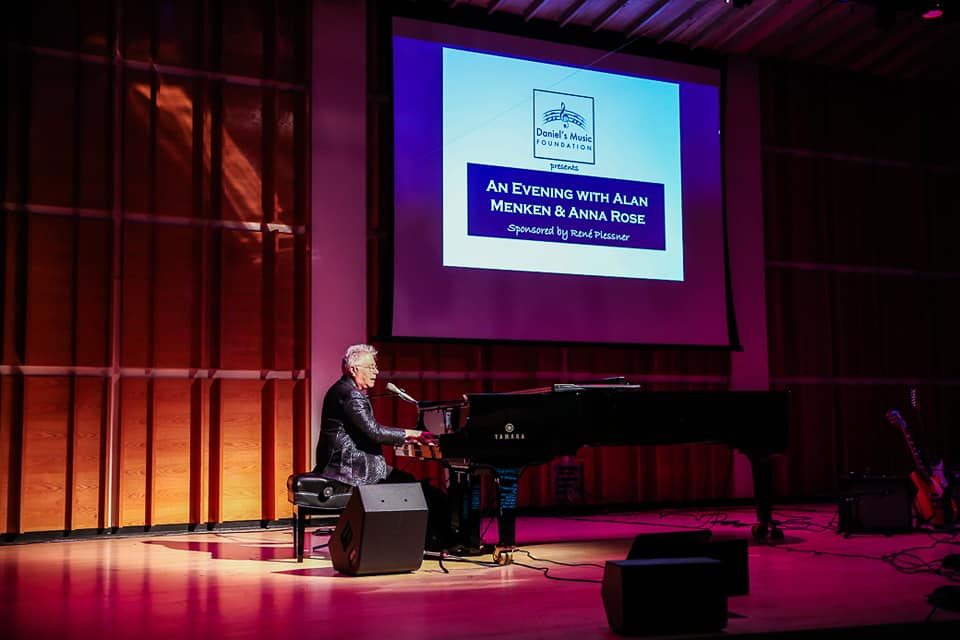 07 Aug

An Evening With Alan Menken & Anna Rose

We can't help but reminisce.

An Evening with Alan Menken & Anna Rose was filled with love and laughter – a spectacular event we will never forget! Thank you to Alan (Alan Menken Studio) and Anna Rose for sharing your musical talents and personal stories with us for a simply magical night!